Associate Professor
Department of Artificial Intelligence
My research interests include computer vision and fuzzy set theory, particularly on image/video content analysis, that enables automatic analyzing of image/video to detect and determine spatial and temporal events. Potential applications include visual surveillance, robots, entertainments etc. I was the founding Chair for the IEEE Computational Intelligence Society (CIS) Malaysia chapter, the organising chair for ACPR in 2015, and general chair for MMSP in 2019 & VCIP in 2013. I am a Senior Member of IEEE, a Chartered Engineer and a Member of IET.
PhD opportunities
I am always interested to hear from prospective research students. Scholarships are available from time to time, contact me to enquire.
News
May 2018
One(1) paper accepted to appear at
ICIP'18
, Athens, Greece.
Research
Deep Learning:
Visual Surveillance:
Invited Talk at Nvidia AI Conference
Slides (PDF)
This invited talk was presented at Nvidia A.I. Conference, Singapore. The talk highlights how image captioning can be used to assist visual impairment society.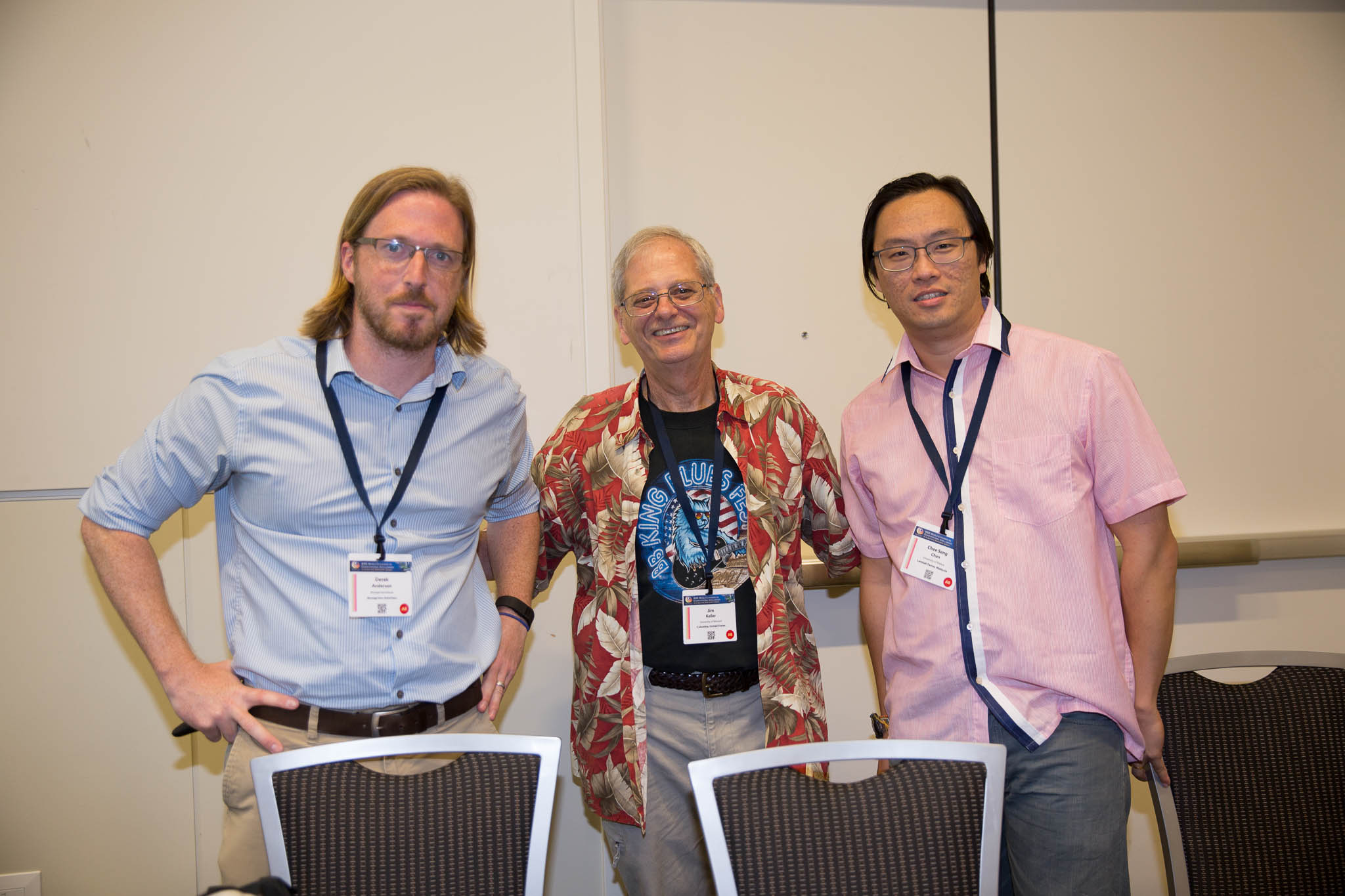 Tutorial at FUZZ-IEEE/WCCI
FUZZ2017
|
WCCI2016 Part I
|
WCCI2016 Part II
How modern computer vision (CV) research and possible directions, tools and novel ideas that the computational intelligence (CI) community may contribute.

A.I. - A Dream or A Nightmare (人工智能,美夢還是噩夢?)
TEDx PetalingStreet
Teaser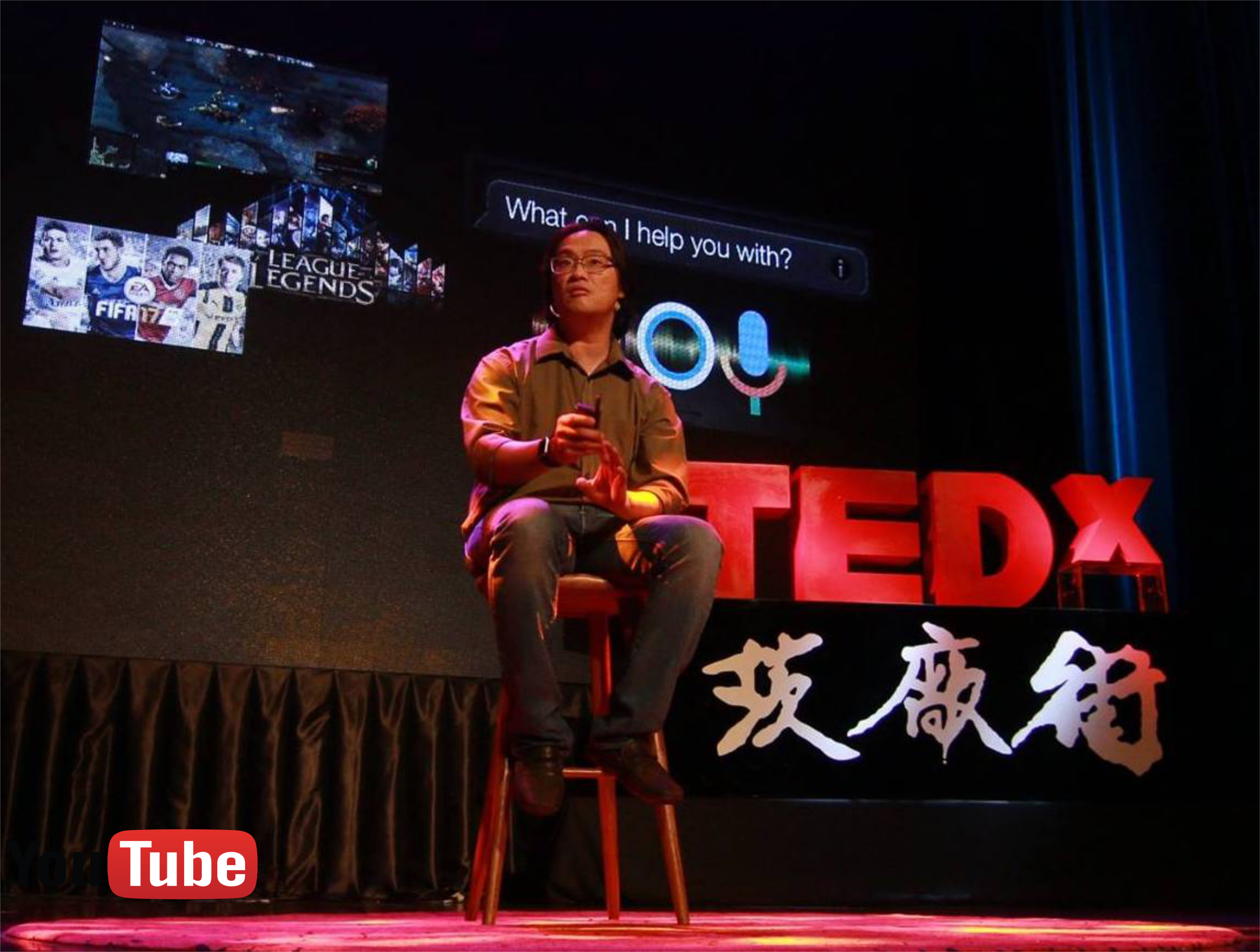 Members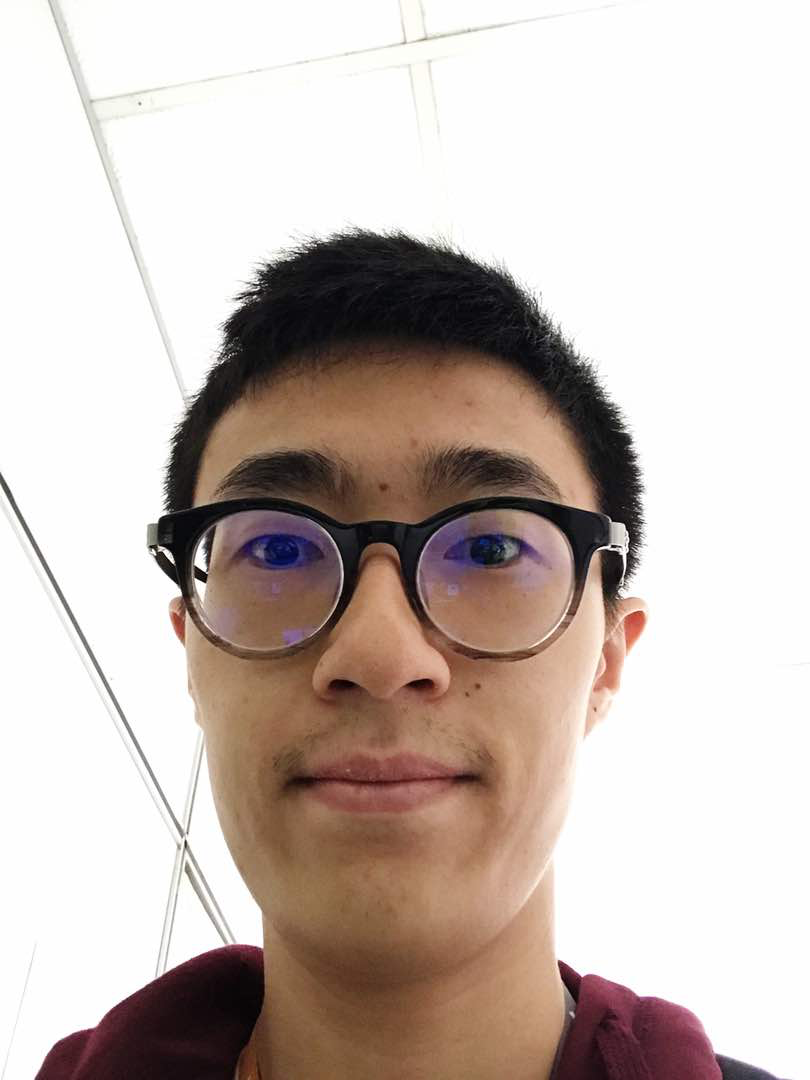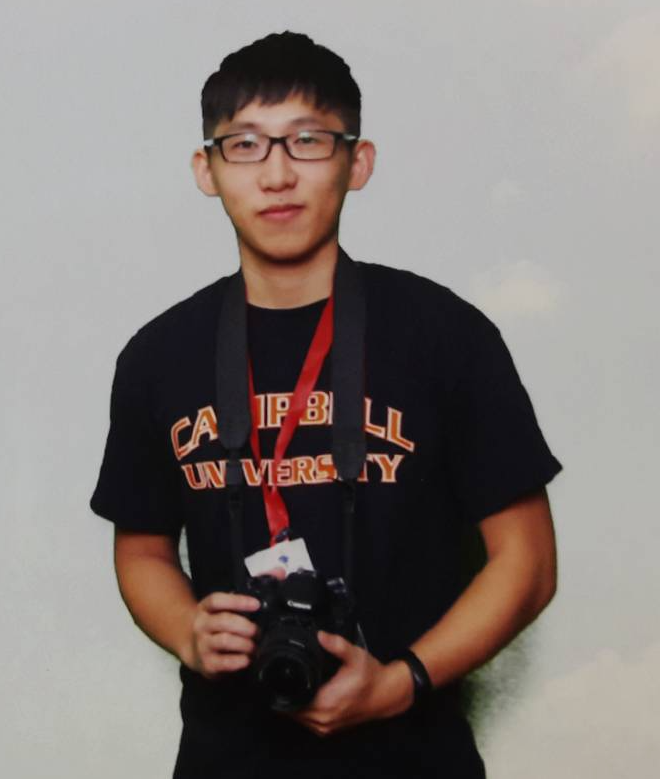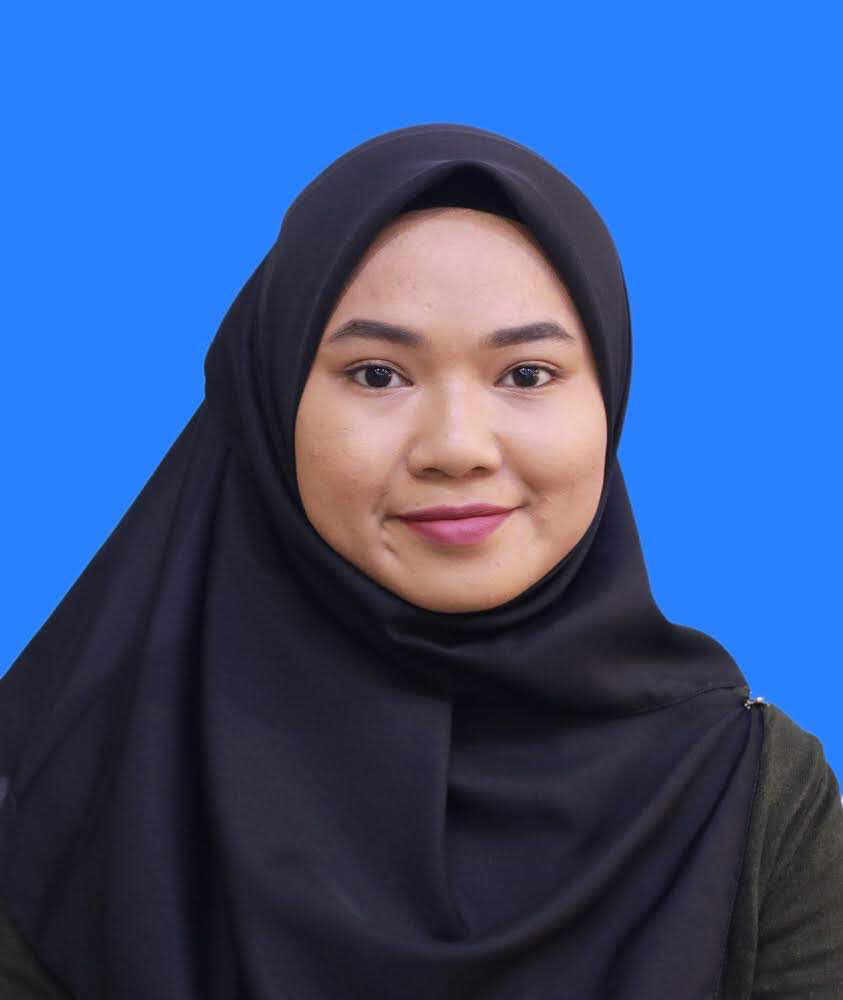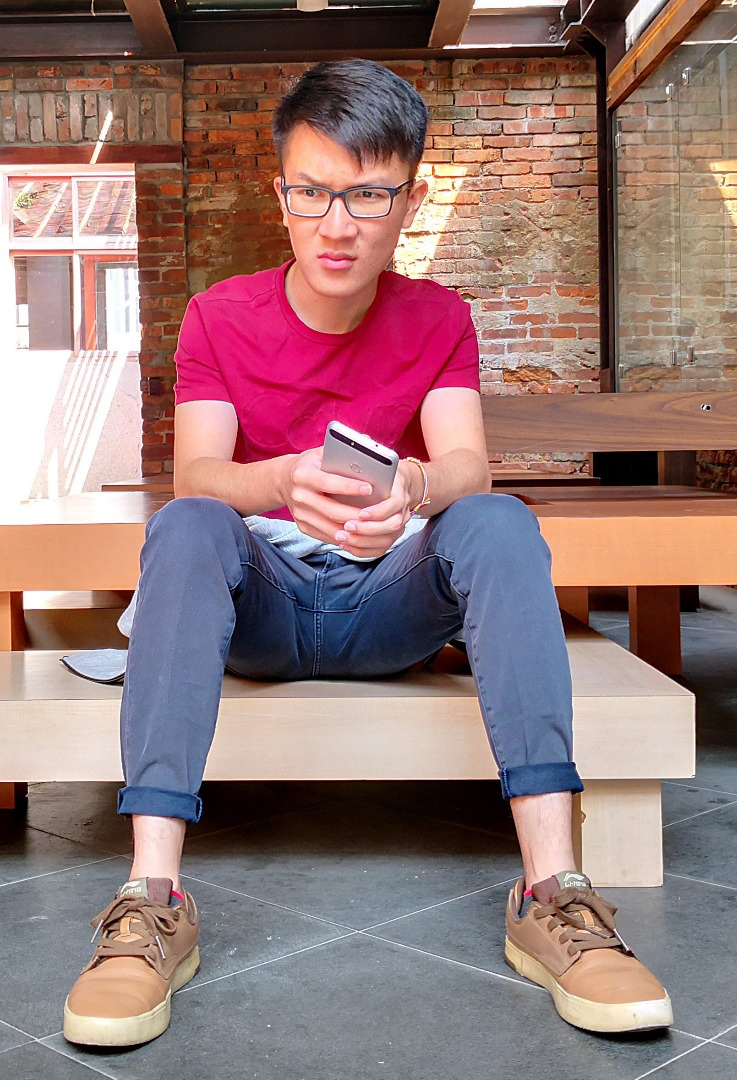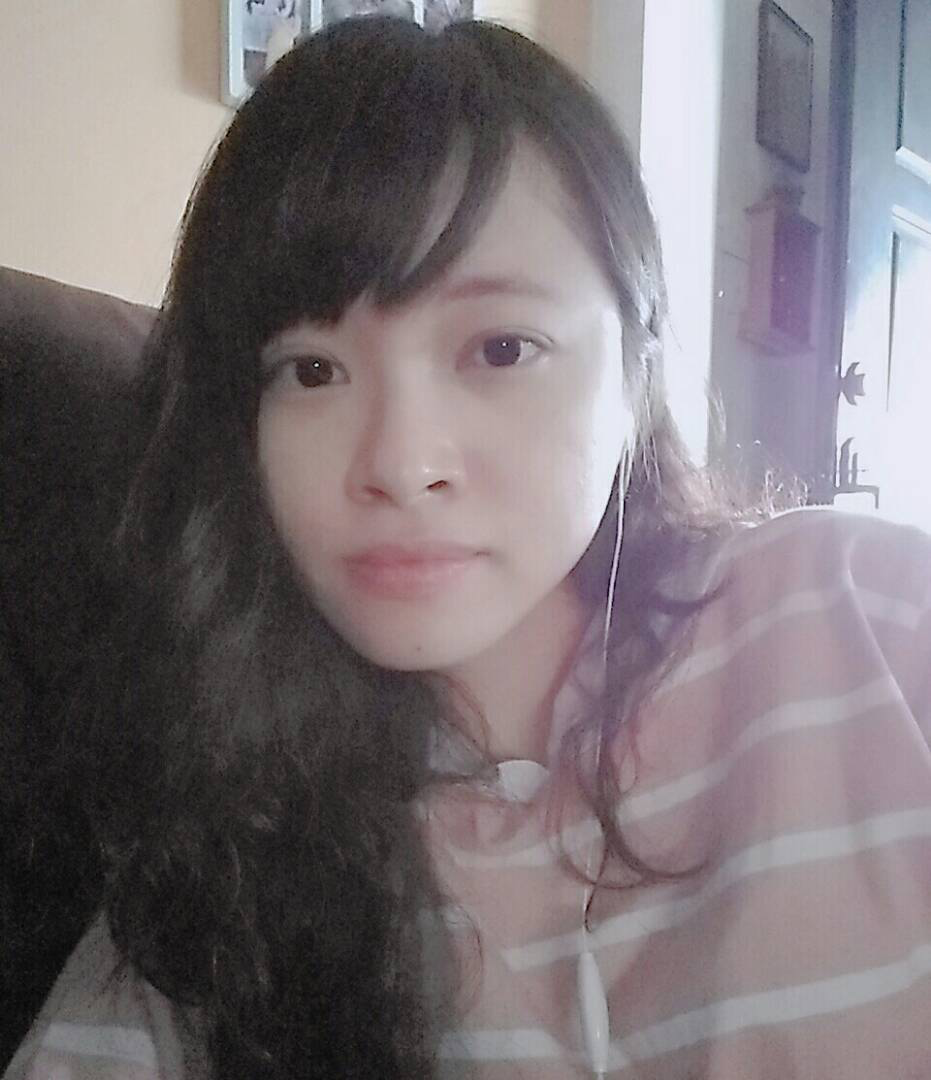 Alumni
Dr. Sue Han Lee
2014-18
Postdoctoral at INRA, France
Dr. Mei Kuan Lim
2012-17
Lecturer at Monash University
Dr. Sze Ling Tang
2012-17
Mujammil Ali Ali Sulthan
2016
Researcher at Gluerk Technologies
Dr. Ven Jyn Kok
2013-16
Senior Lecturer at National University of Malaysia (UKM)
Dr. Ali Ahmadian
2014-16
Associate Researcher at Universiti Putra Malaysia (UPM)
Dr. Wai Lam Hoo
2011-16
Senior Lecturer at University of Malaya (UM)
Dr. Ekta Vats
2013-16
Postdoctoral at Uppsala University, Sweden
Dr. Vembarasan Vaitheeswaran
2014-16
Assistant Professor at SSN College of Engineering, India
Anhar Risnumawan
2012-14
Lecturer at EEPIS, Indonesia
Dr. Chee Kau Lim
2011-14
Senior Lecturer at University of Malaya (UM)
Dr. Chern Hong Lim
2011-14
Lecturer at Monash University
Ravi Shekhar
2013-14
Wei Ren Tan
2011-13
Postdoctoral at National Tsing Hua University, Taiwan