Associate Professor
Department of Artificial Intelligence
My research interests include computer vision and fuzzy set theory, particularly on image/video content analysis, that enables automatic analyzing of image/video to detect and determine spatial and temporal events. Potential applications include visual surveillance, robots, entertainments etc. I was the founding Chair for the IEEE Computational Intelligence Society (CIS) Malaysia chapter, the organising chair for ACPR in 2015, and general chair for MMSP in 2019 & VCIP in 2013. I am a Senior Member of IEEE, a Chartered Engineer and a Member of IET.
PhD opportunities
I am always interested to hear from prospective research students. Scholarships are available from time to time, contact me to enquire.
News
May 2018
One(1) paper accepted to appear at
ICIP'18
, Athens, Greece.
Members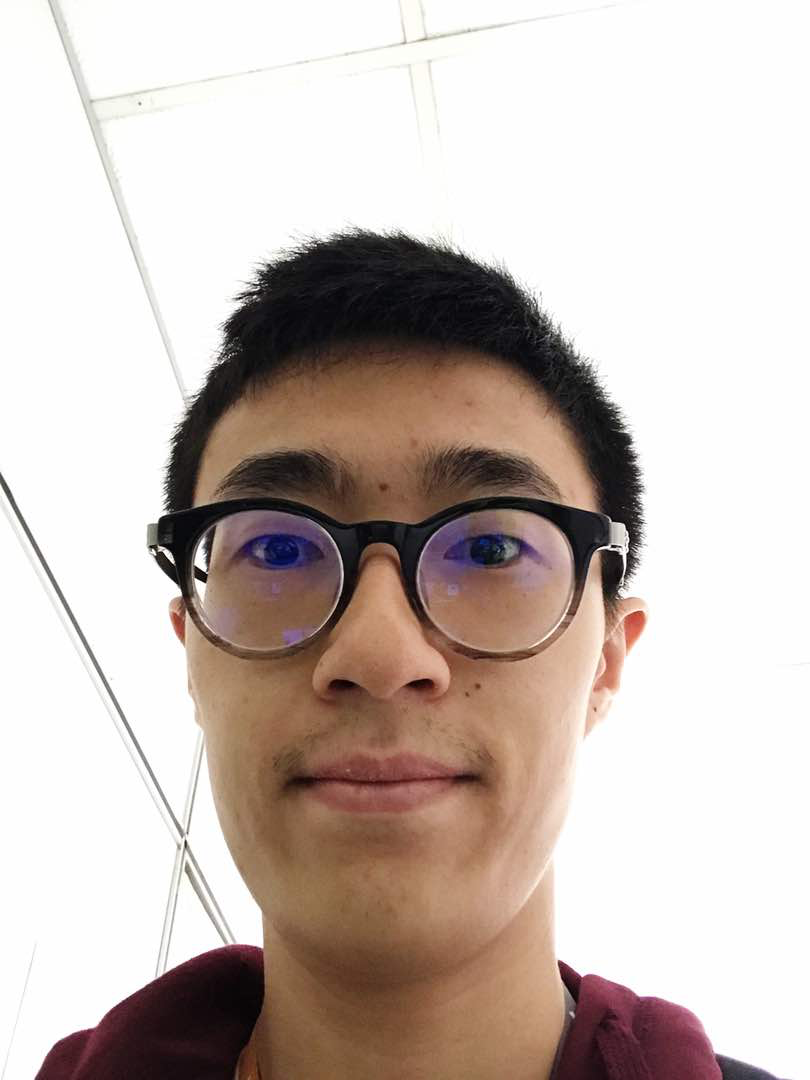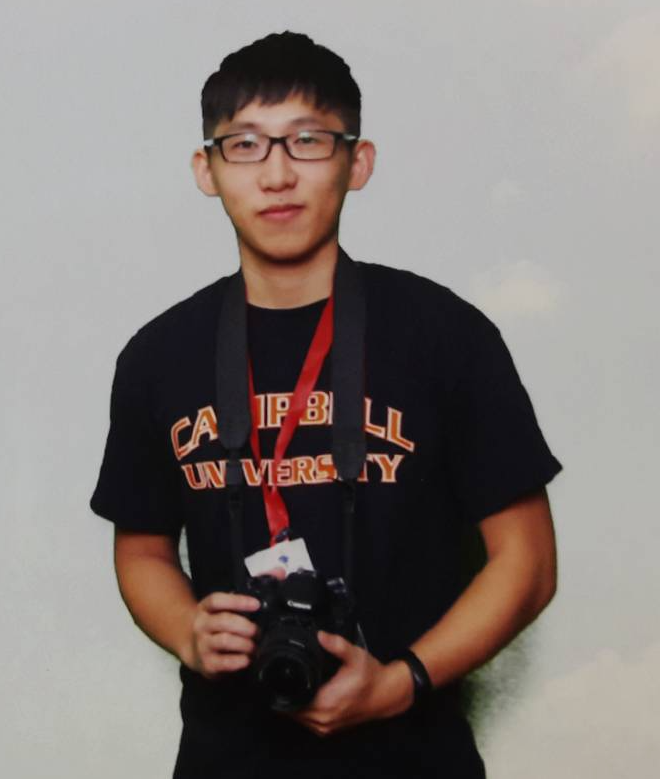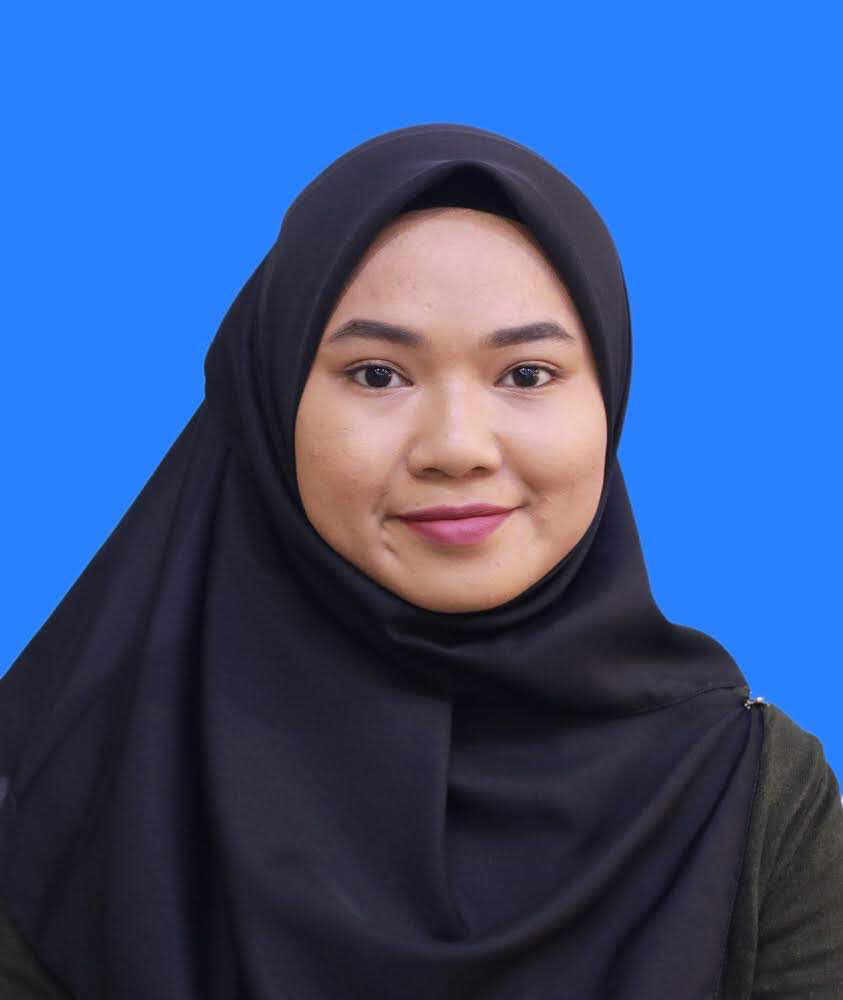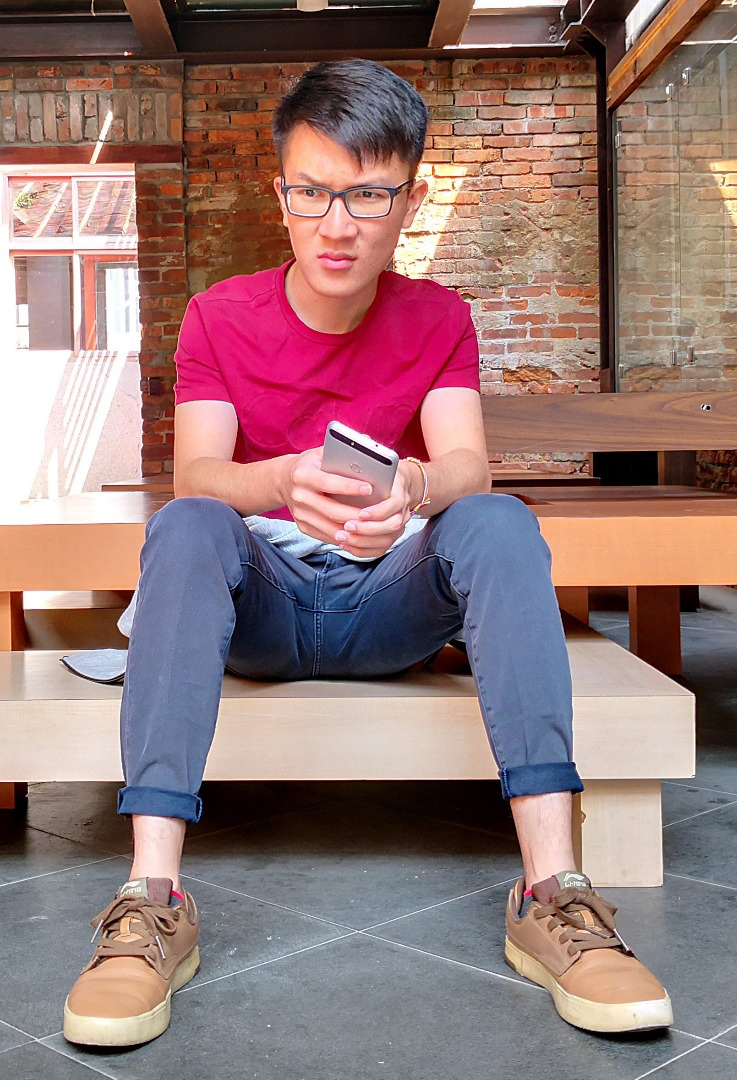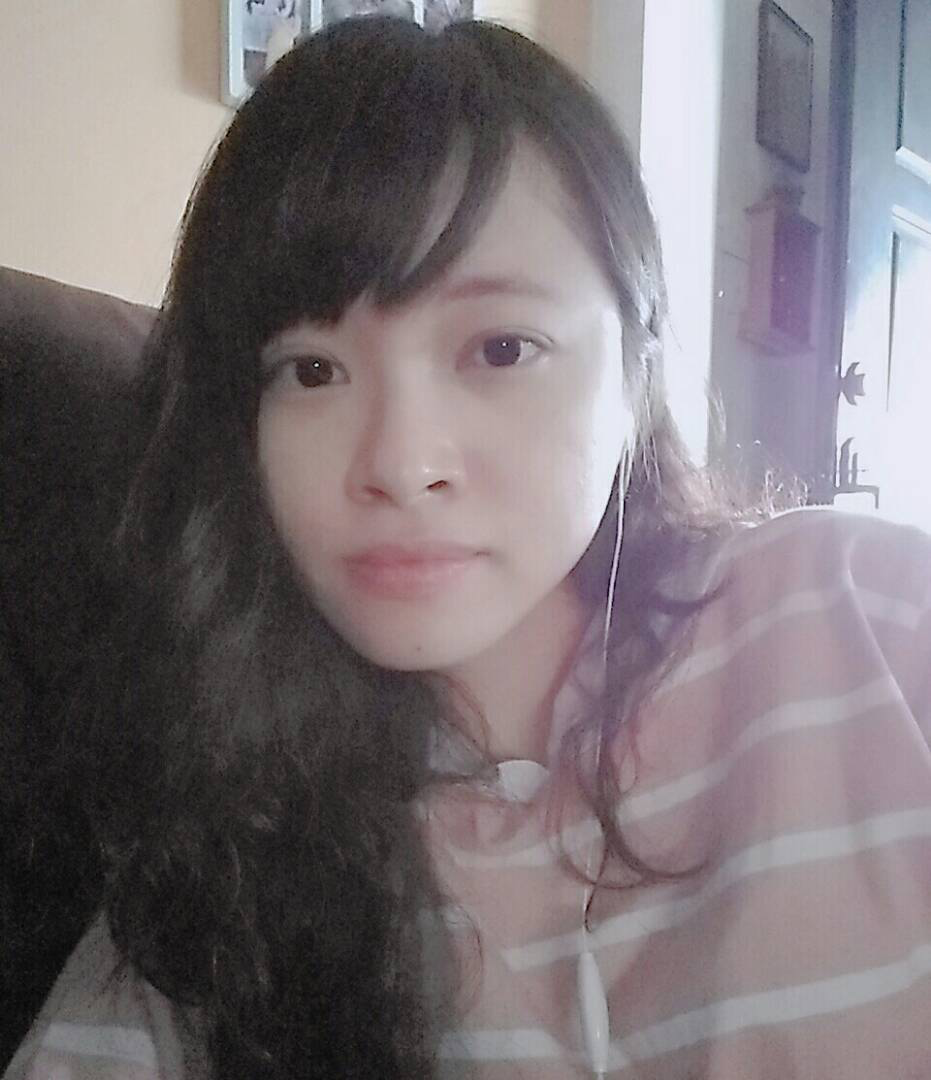 Alumni
Yuen Peng Loh
2014-18
Assistant Lecturer at Multimedia University (MMU)
Dr. Sue Han Lee
2014-18
Postdoctoral at INRA, France
Dr. Mei Kuan Lim
2012-17
Lecturer at Monash University
Dr. Sze Ling Tang
2012-17
RnD Lead at Manja Technologies
Mujammil Ali Ali Sulthan
2016
Researcher at Gluerk Technologies
Dr. Ven Jyn Kok
2013-16
Senior Lecturer at National University of Malaysia (UKM)
Dr. Ali Ahmadian
2014-16
Associate Researcher at Universiti Putra Malaysia (UPM)
Dr. Wai Lam Hoo
2011-16
Senior Lecturer at University of Malaya (UM)
Dr. Ekta Vats
2013-16
Postdoctoral at Uppsala University, Sweden
Dr. Vembarasan Vaitheeswaran
2014-16
Assistant Professor at SSN College of Engineering, India
Anhar Risnumawan
2012-14
Lecturer at EEPIS, Indonesia
Dr. Chee Kau Lim
2011-14
Senior Lecturer at University of Malaya (UM)
Dr. Chern Hong Lim
2011-14
Lecturer at Monash University
Dr. Wei Ren Tan
2011-13
Postdoctoral at National Tsing Hua University, Taiwan